1. How to Increase Enagement on you Facebook Posts [Infographic]
some absolutely brilliant information here.
2. Don't miss out on Manhattanhenge! Tonight is the last time this year when the setting sun aligns perfectly with Manhattan's east-west street grid. This phenomenon happens only four times a year and makes for the perfect chance to snap photos of the sun setting between the skyscrapers of Manhattan. The photos above are from yesterday evening's Manhattanhenge.
3. Speed up your photoshop/lightroom edits!
4. I wish I could meet this man/woman and marry them: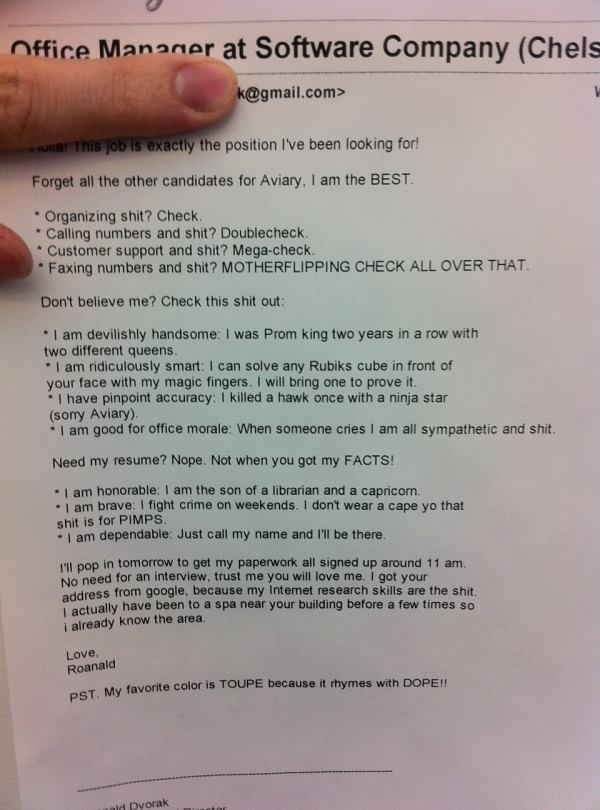 5.  Experimental Animated GIFs by RRRRRRRROLL
Wow these are great! Back in May a couple of friends in Japan started a new project called rrrrrroll, using photography to explore beautifully minimalist animations based on objects and people turning on a single axis. According to twitter the group makes roughly two animations a week (there's 34 already), so it's probably worth your time to tune in.